Enjoy A Full Strong Bones Pilates™ Experience
While you don't need a ton of equipment to exercise at home in the Strong Bones program or classes, there are a few items that will ensure you get the most out of your workouts and give you a little variety.
Register for Strong Bones 4-week Program
Once you've registered for the Strong Bones 4-week Online Program, order what you don't already have. If you're a member of the Online Studio, this equipment will allow you to enjoy every class!
Just click the images to purchase on Amazon (note that these are affiliate links).
1. Pilates Mat
Pilates mats are thicker than yoga mats, and will make it more comfortable for you to be in different positions. $21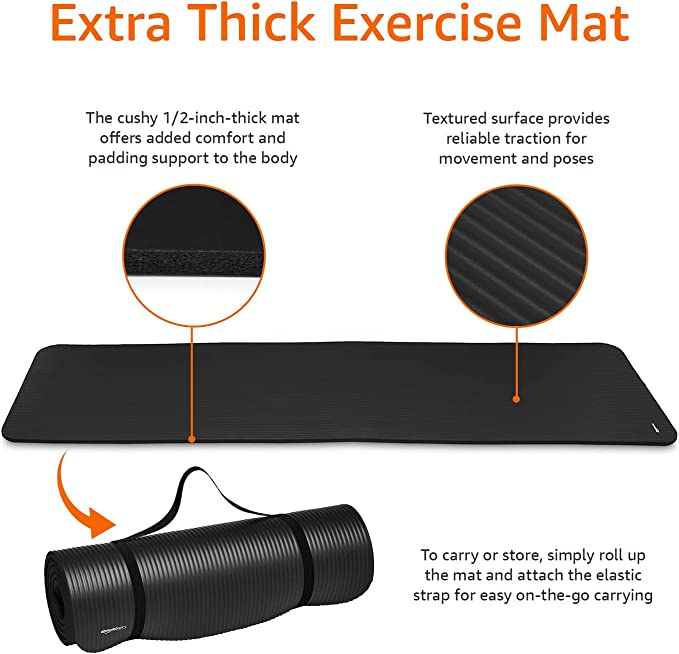 2. Tye4®
The Tye4® is a wearable resistance cord system - lightweight, easy on the hands, easy to travel with, and provides both assistance and resistance. $75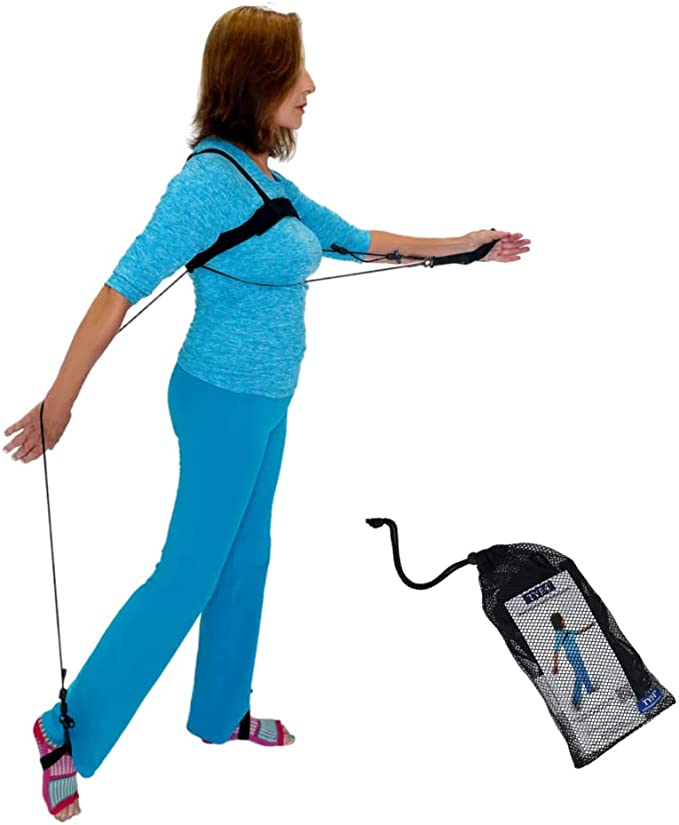 3. Magic Circle
The Pilates Magic Circle provides resistance and is fabulous for balance, and working the smaller, deeper muscles. $26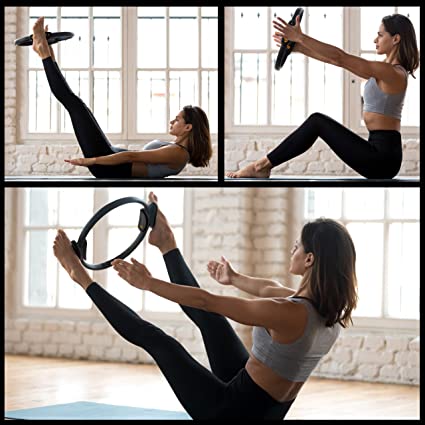 4. Foam Roller
The foam roller helps to work balance, and as a support for various stretches. $20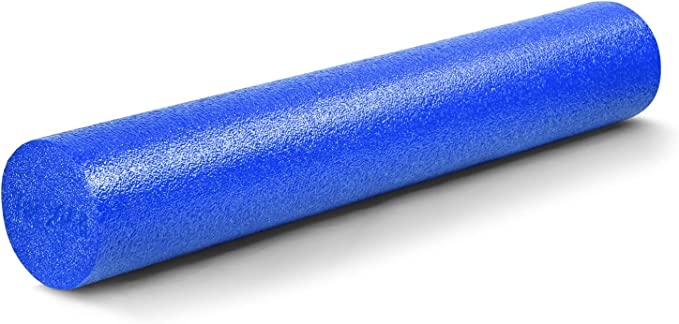 5. 2# Hand Weights
You don't need much more, and these are actually attractive and easy to hold! $18